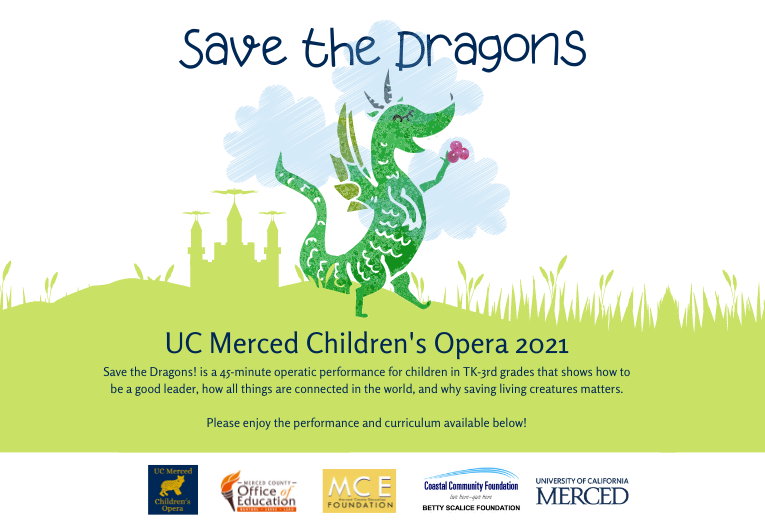 FULL PERFORMANCE LINK

Images from SAVE THE DRAGONS!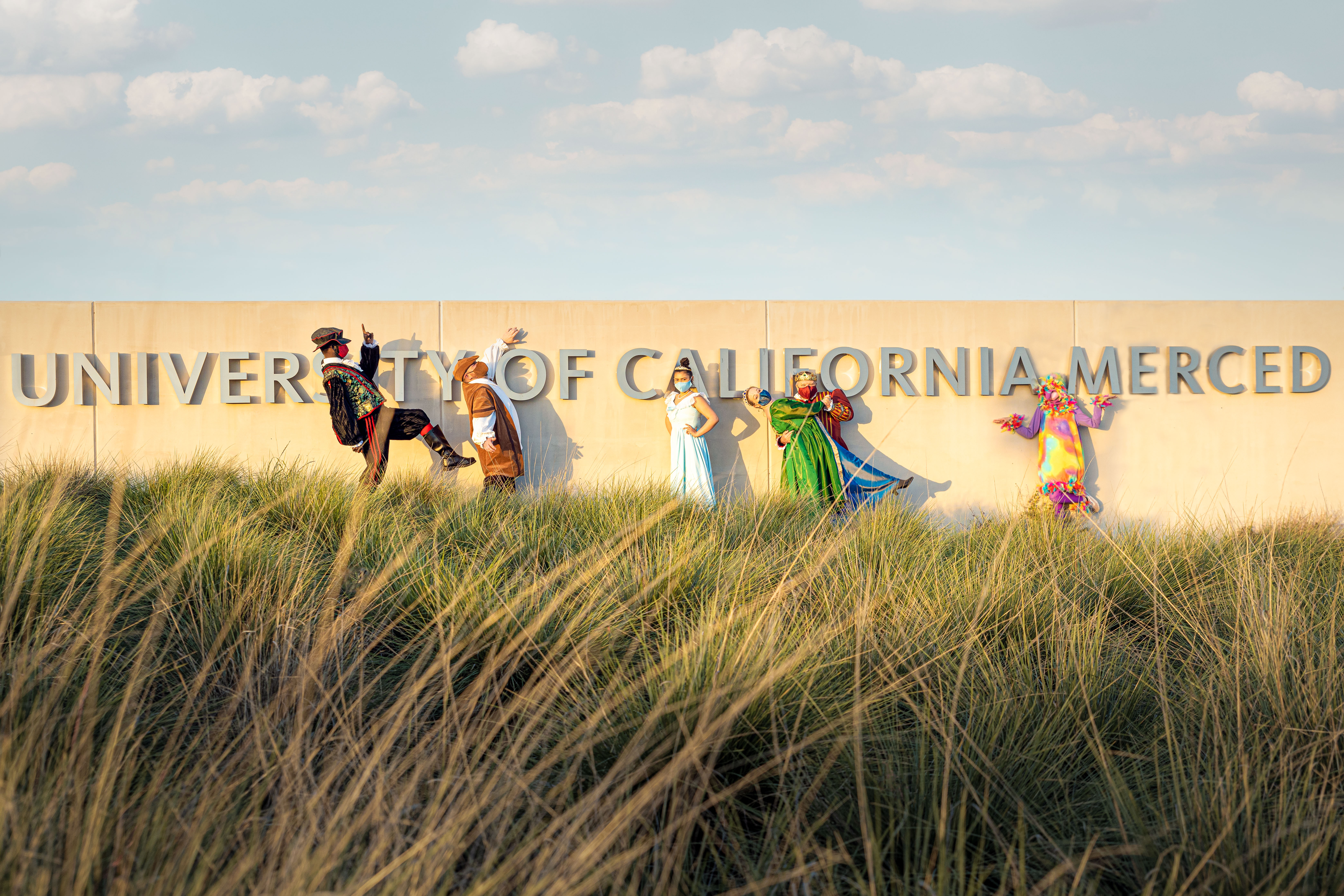 SAVE THE DRAGONS! CAST IN FRONT OF THE UC MERCED SIGN
LORD LOW G ABOUT TO EAT A THIMBLEBERRY
Lord Low G is the greedy, selfish, nature-destroying lord of the Kingdom of Low Low Notes. He's the bad guy. Also plays Papa Dragon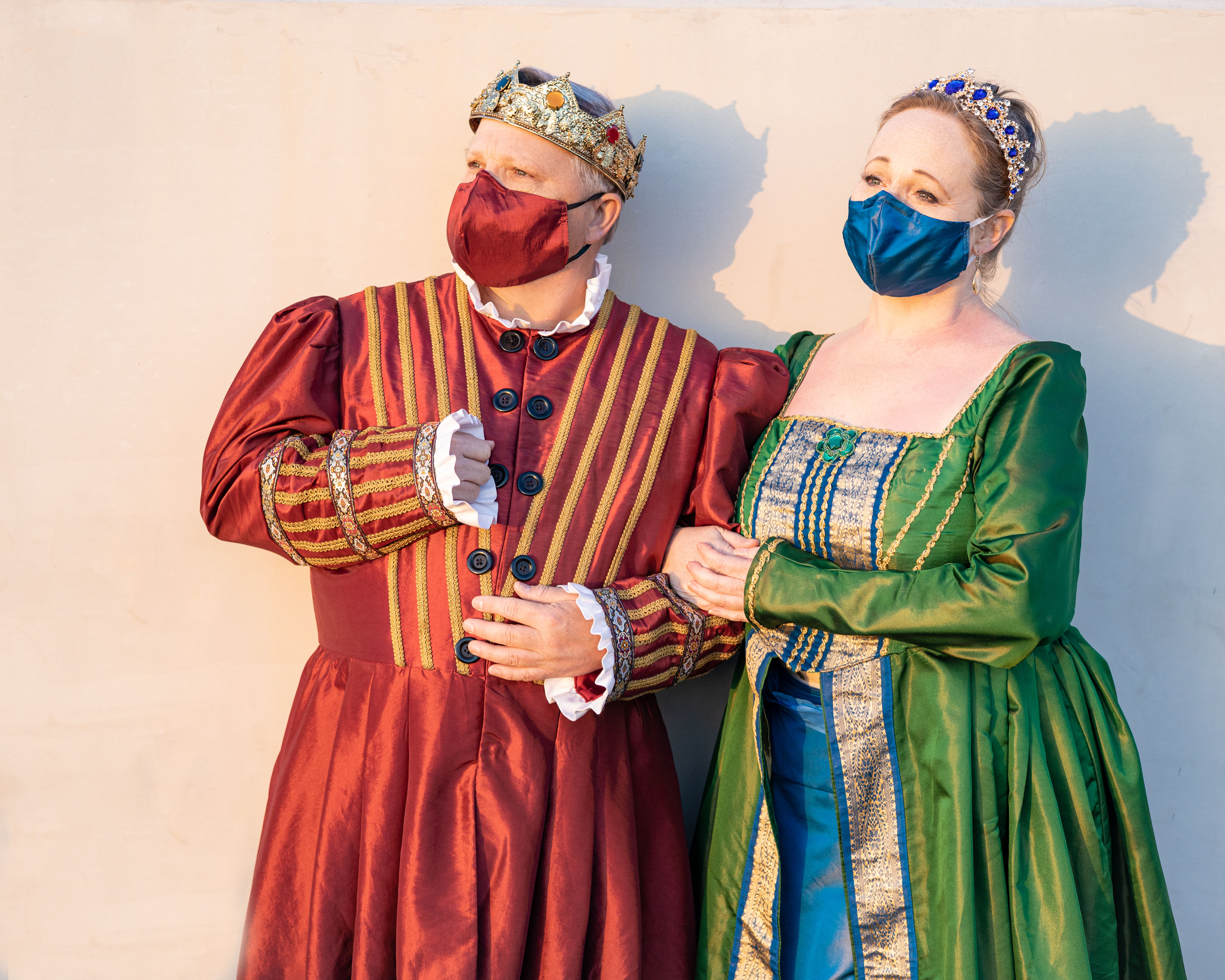 KING LOGANHENDERSON and QUEEN DOT
King LoganHenderson is the ruler of the Kingdom of TrebleClefa but he's not very good at it. He acts vain and silly when he needs to pay attention. Can he change his ways? Also plays Buzzer Bee.
Queen Dot thinks her main job is to look pretty. Seriously, Queen Dot? There's so much you could do if you weren't so busy primping and dressing up the palace dragon Spark. Also plays Buzzer Bee and voices Spark (ventriloquist style).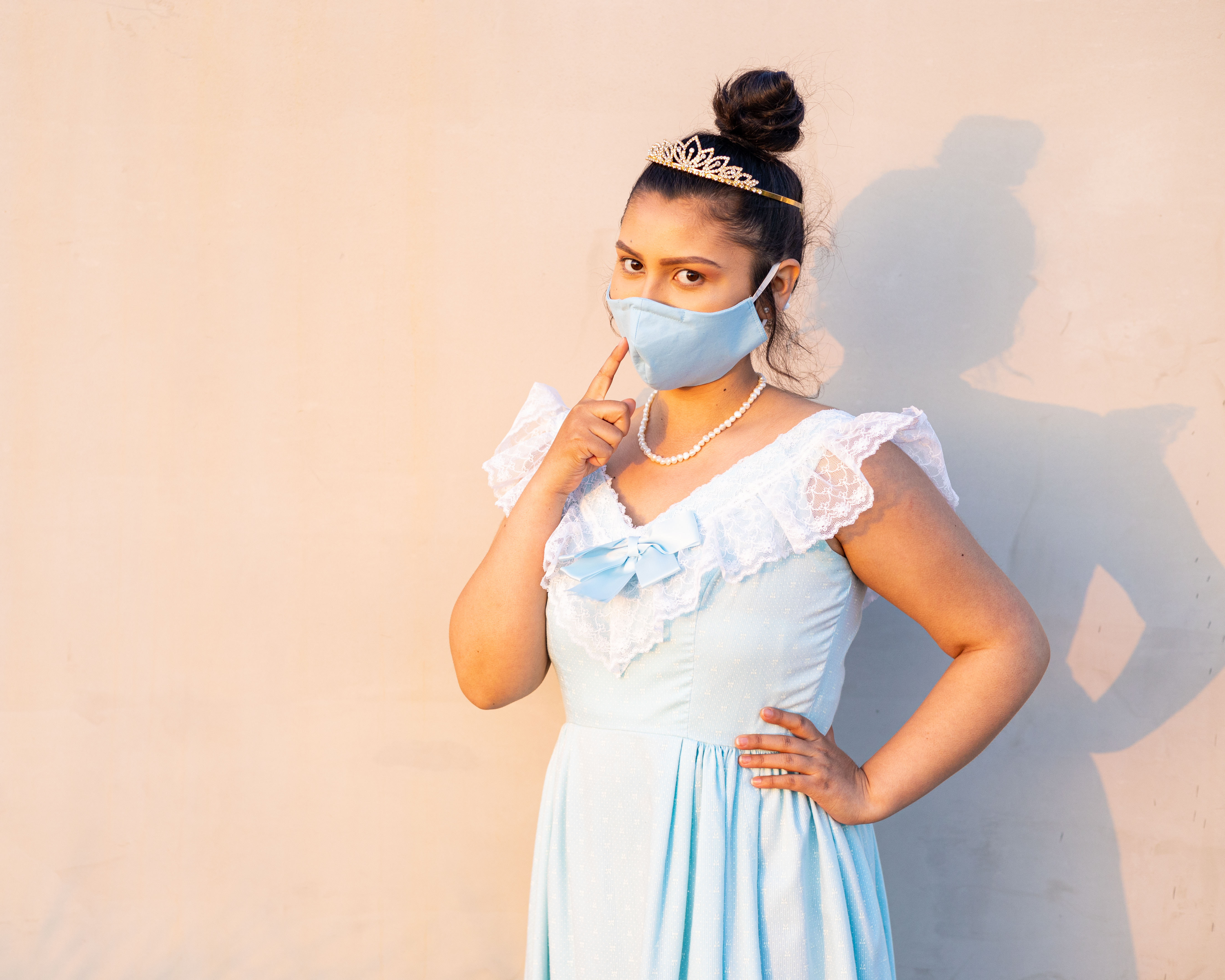 THE STRONG AND BRILLIANT PRINCESS BRIO
Brave and smart Brio is the only one who figures out what's going on. Can she stop the destruction and save the dragons? Will anyone listen?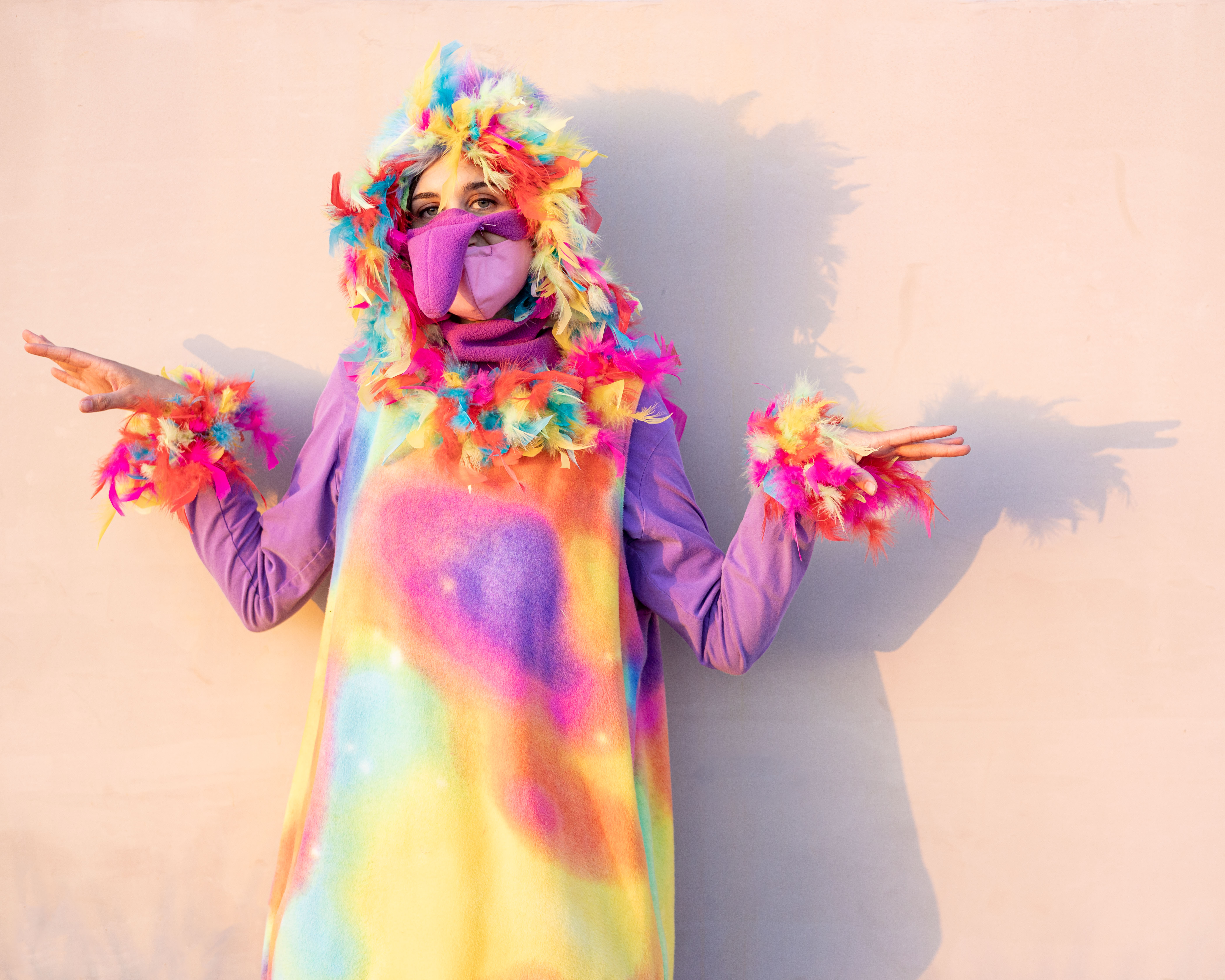 THE AMAZING AND FABULOUS DOODLEBIRD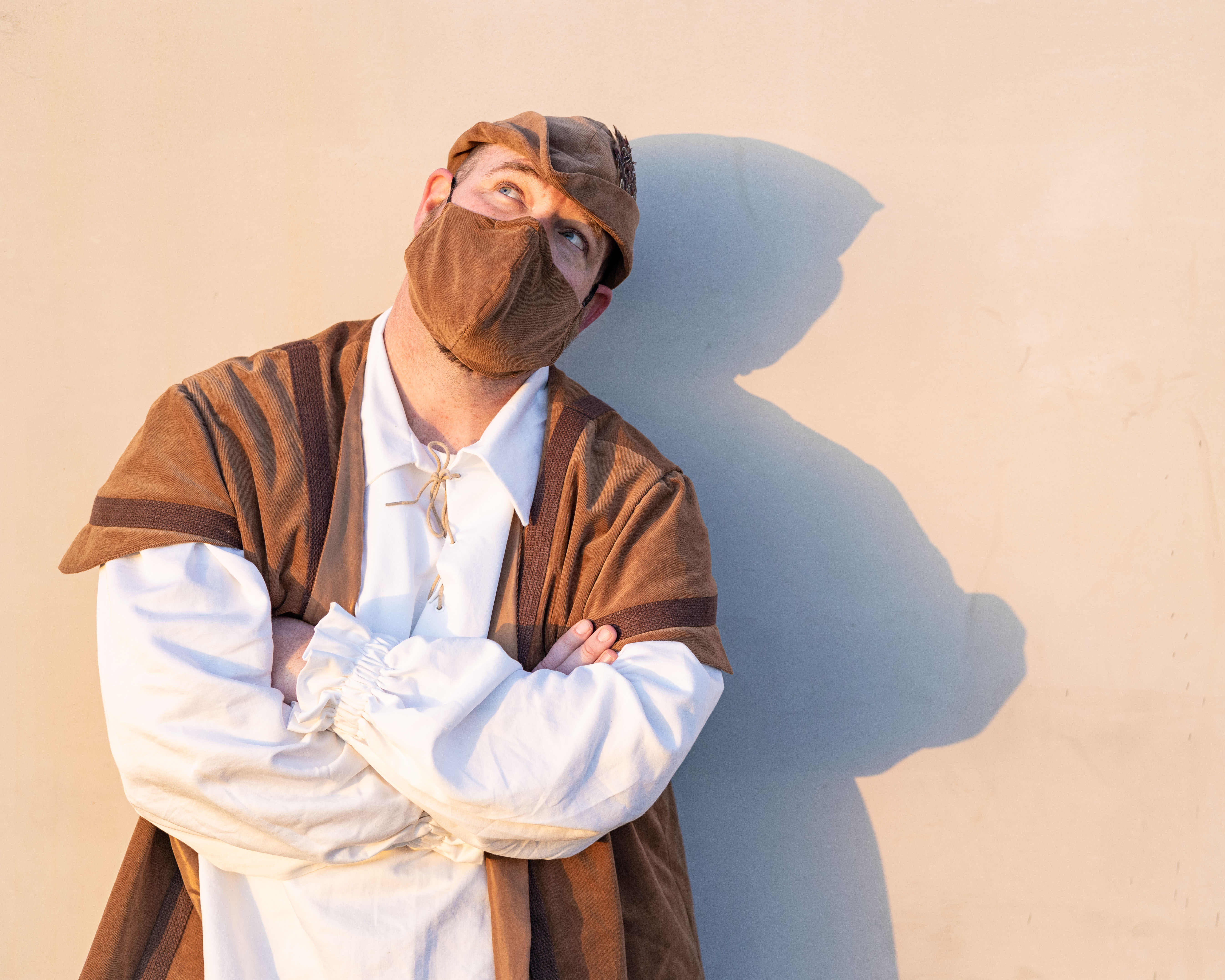 MINOR THIRD WONDERING WHY HE IS BOSSED AROUND
Minor Third lives in the Kingdom of Low Low Notes and basically gets bossed around by Lord Low G. Deep down, he knows what he's doing is wrong. Can he find it in himself to stand up and be brave? Also plays the Narrator.