The 10th Annual Bobcat Art Show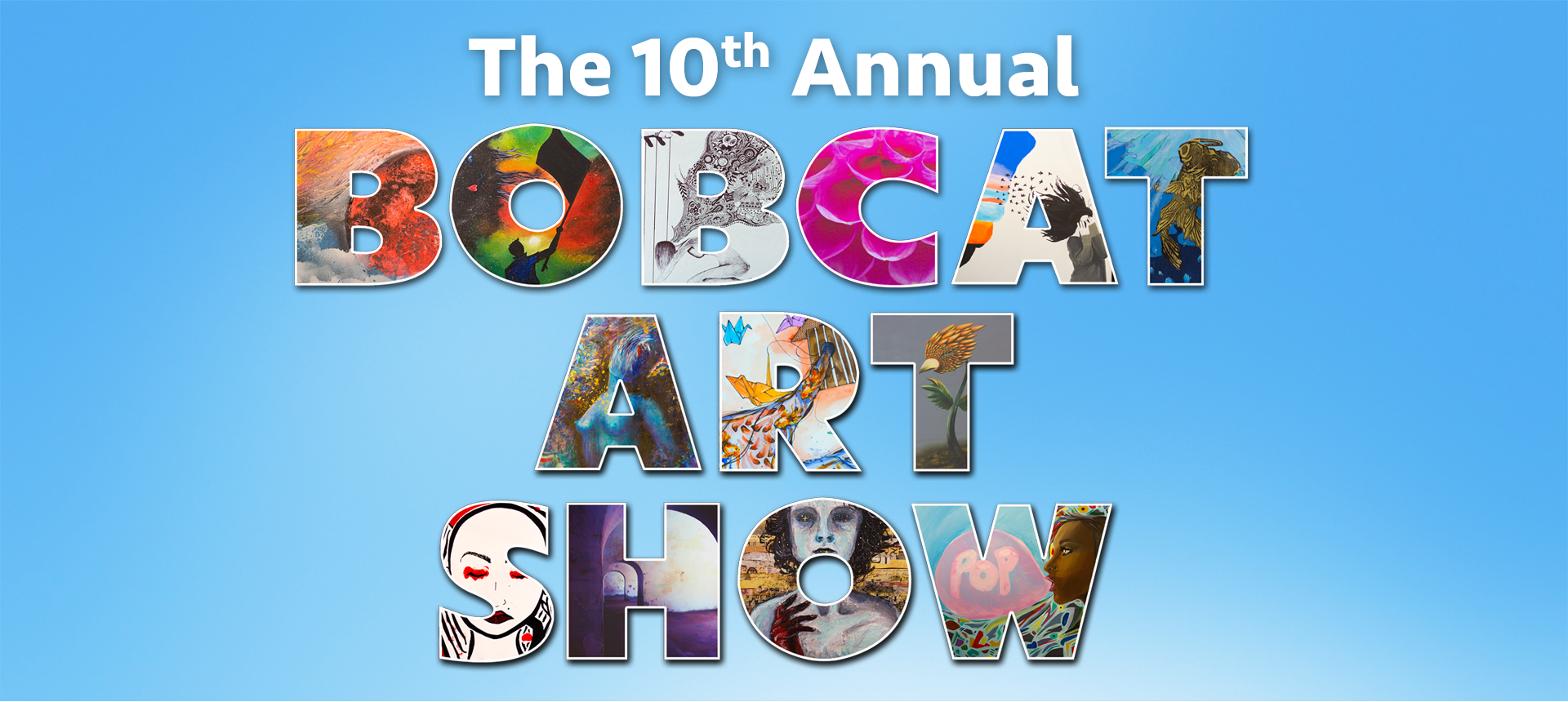 10th Annual Bobcat Art Show
 
April 6, 2014 - May 5, 2015
 
UCM Art Gallery (SSM 106) and
UCM Leo and Dottie Kolligian Library
 
UC Merced Art Gallery, Arts UC Merced Presents, and UCM Library are proud to present the Annual Bobcat Art Show opening on April 6. Now in its tenth year, the art exhibit includes different mediums such as painting, drawing, photography, sculpture, and mixed media. .
The show will be held simultaneously in the UCM Art Gallery and the second floor of UC Merced's Kolligian Library.  Students participating in the art show will have a chance to compete for the "Best Student Artist" award in five categories.
Visit this link to find more information about the UCM Art Gallery.
---
Art From the Show
 
---
Date
April 6, 2015 - 7:00am
to
May 5, 2015 - 11:00pm
Location
UCM Art Gallery and Kolligian Library